jiu jitsu
A set of specific exercises, called poses, combined with specific breathing techniques.
The essence of 'Clube de Lutas' is as the name suggests (club of fights), a club where a number of different fighting and martial arts disciplines can exchange, train and grow together, to perfect their craft and better themselves.  This reflects the origin and spirit in which the sport of Brazilian Jiu Jitsu was conceived.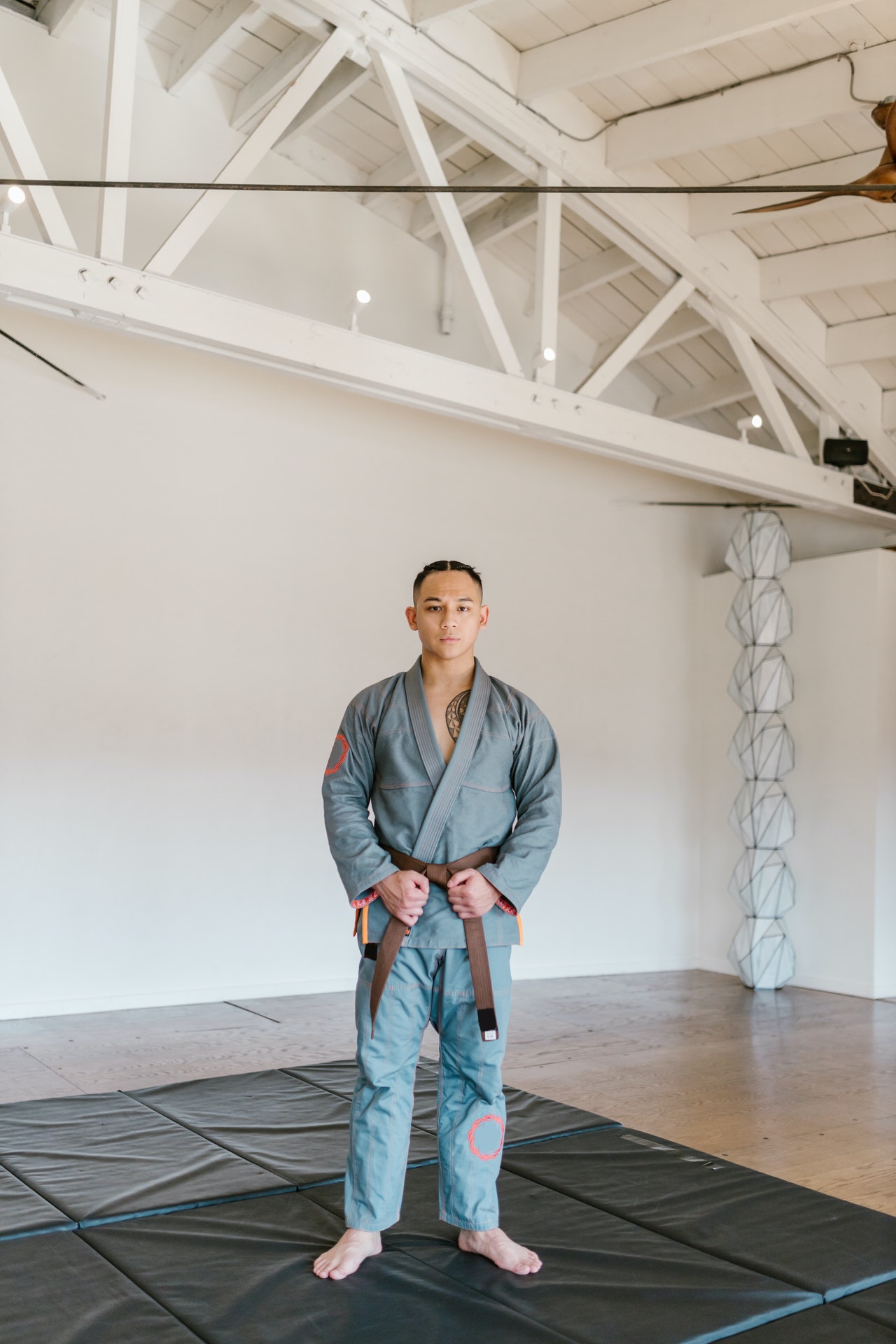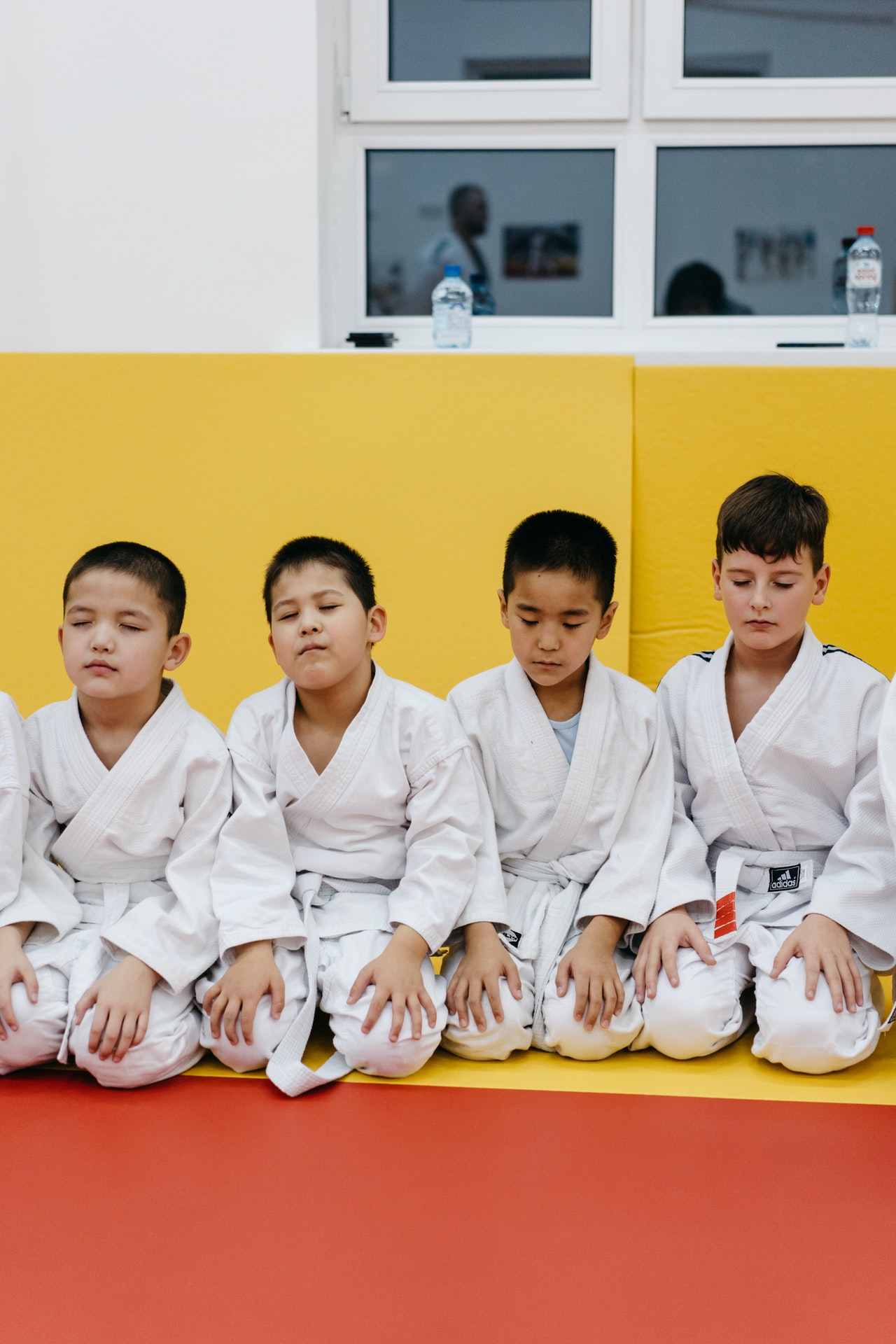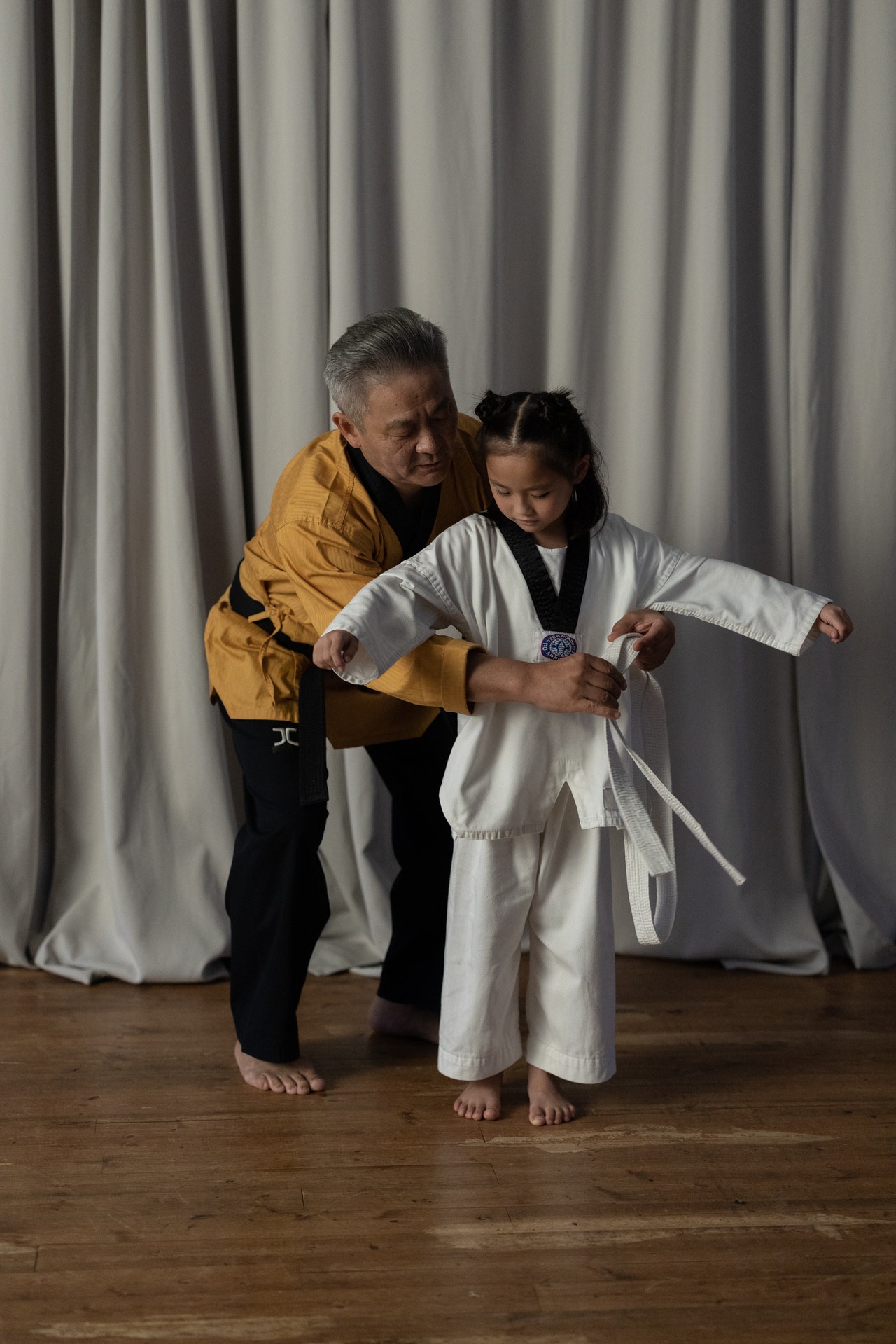 Alex Paz, known as Alex "Negão" is a Brazilian Jiu Jitsu black belt under Murilo Bustamante and Ricardo Libório, as well as a multiple-time World and Brazilian National Championship Medallist. His early career in jiu jitsu was closely followed by the famous Carlson Gracie, who awarded Alex his blue and purple belts.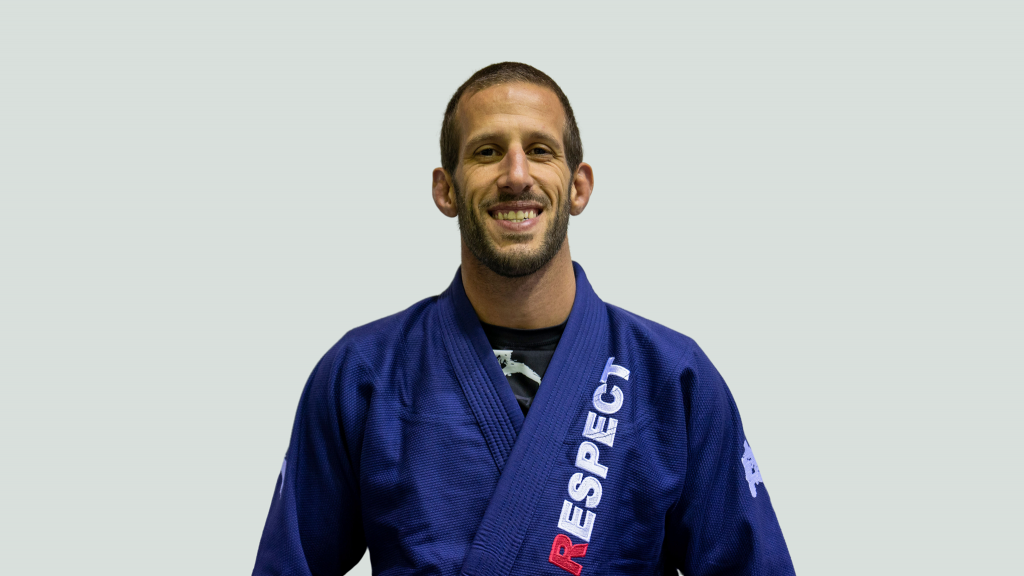 Kalil believes Brazilian Jiu Jitsu is much more than just a sport, it's a way of life and a tool that can be used for the development of greater life skills and self-awareness and aims to bring this passion and inspiration to you.