Badminton
Play at state of the art facility on courts similar to those used at Tokyo Olympics and experience the difference.
Carrom
Australia's first venue to offer this traditional tabletop game of indian origin in a contemporary setting for all ages.
Cue Sports
Suitable for all levels and abilities, come and enjoy a game of Billiards, Snooker or Pool on traditional tables.
Fitness
Looking for partner(s) who share our vision of providing best in class facility for fitness related activities (Gym /KickBoxing/ Yoga/ Fencing etc).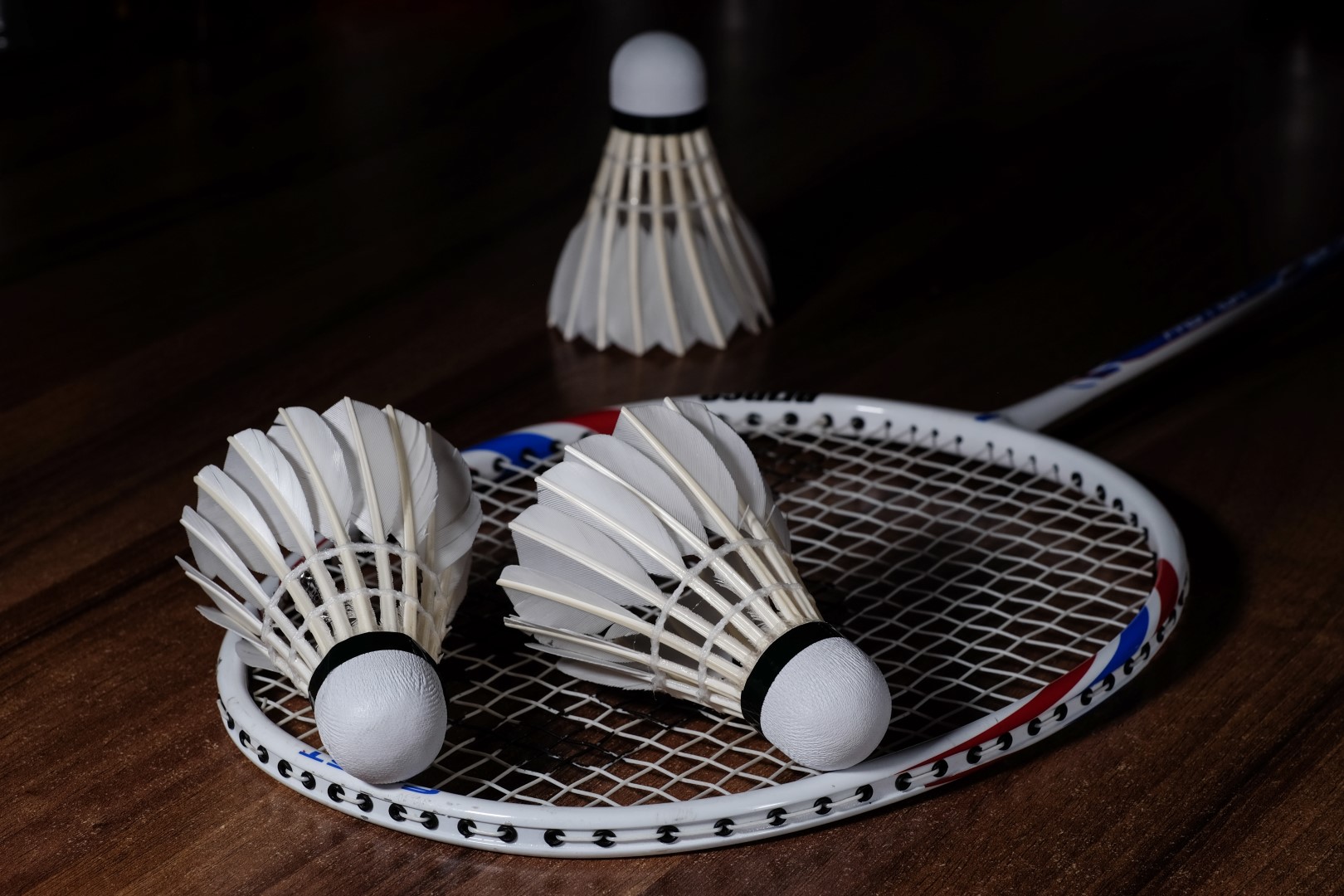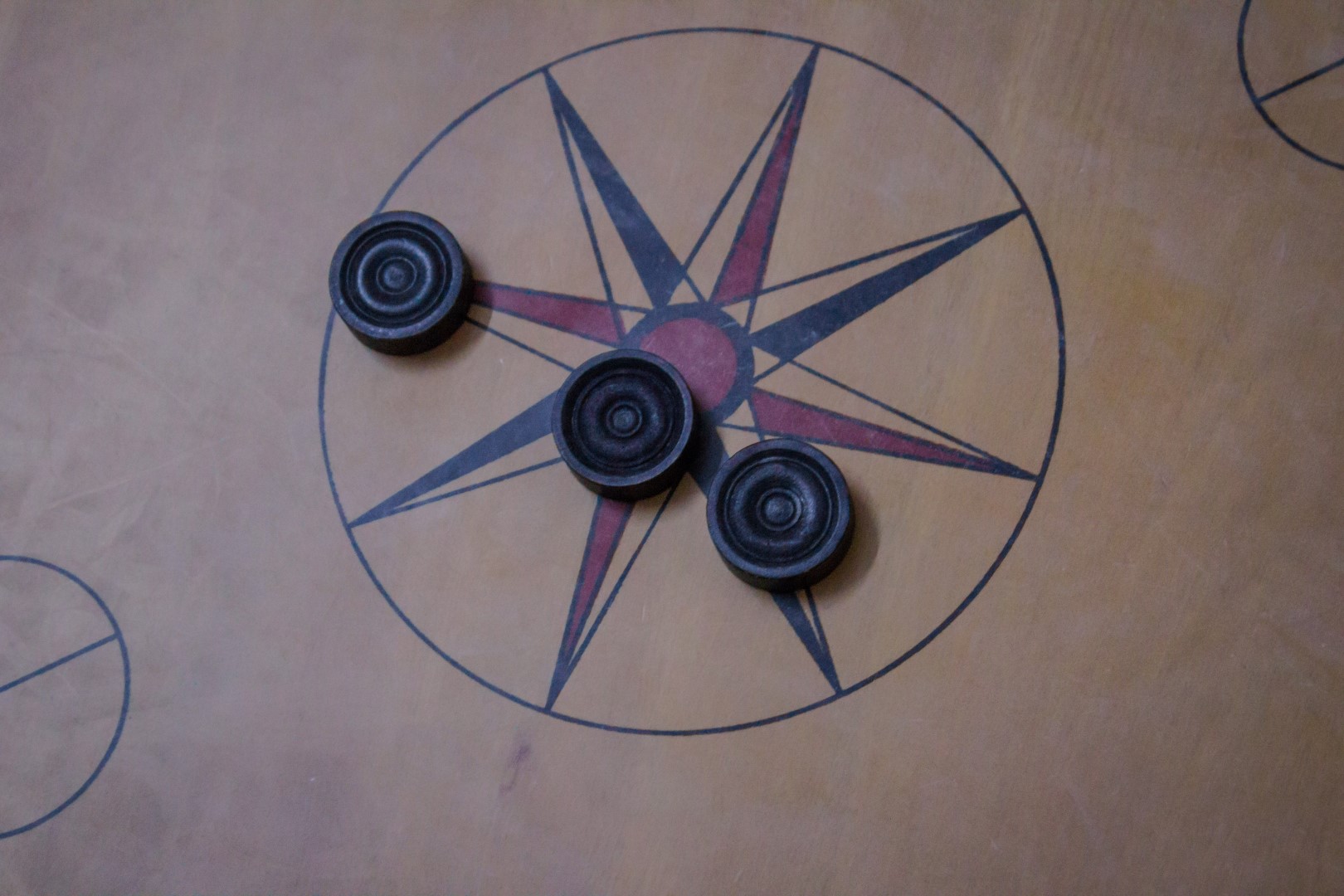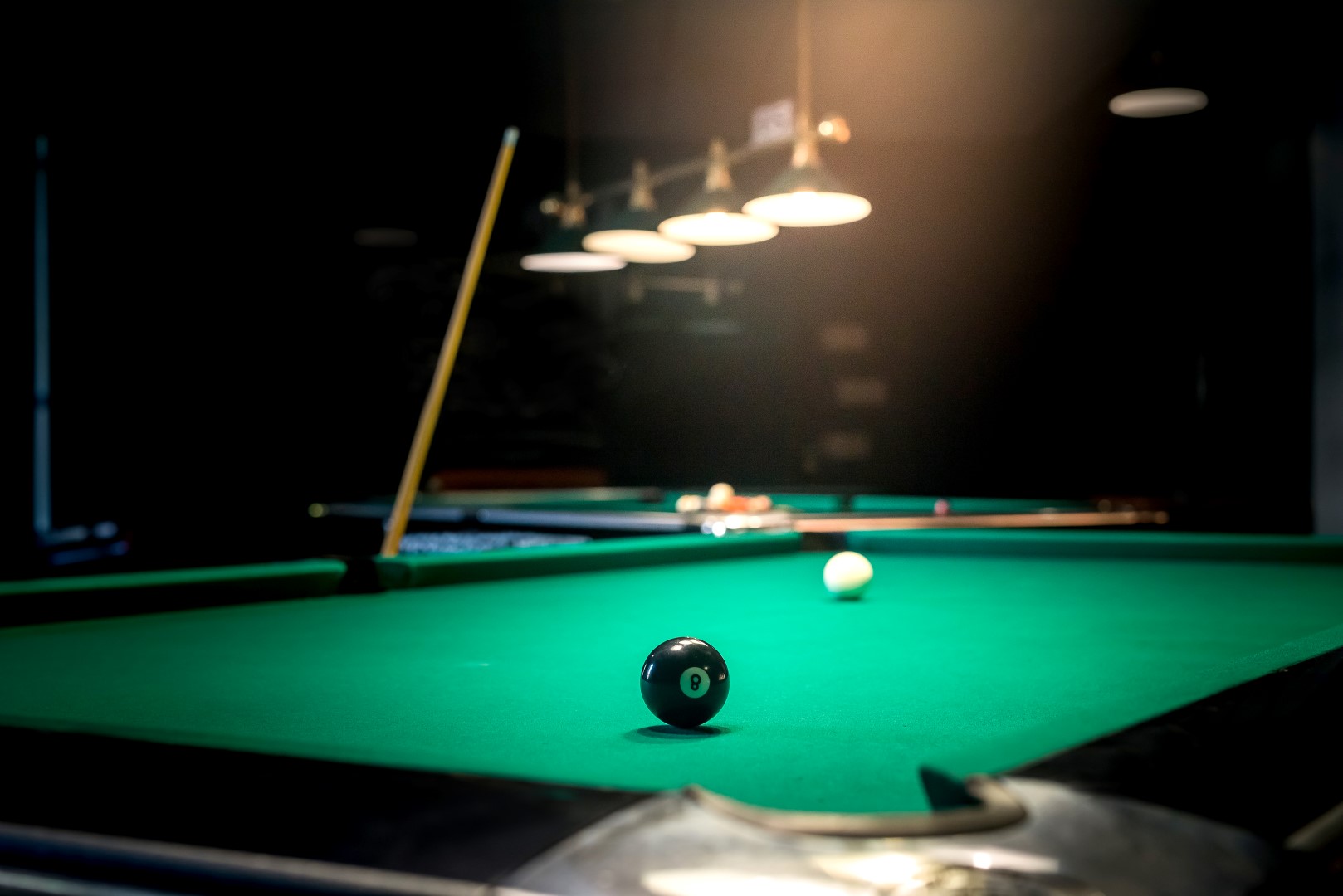 PlayPoint is designed for multiple sports for all ages. Our Promise is to deliver unmatched quality with exceptional playing experience. Our Centre reflects our values of being unique, passionate and inclusive.
PlayPoint is located in a modern building with inviting surroundings, so that patrons can relax, exercise and play at the same time.  Our activities are family focused allowing every member to engage in some sport.
PlayPoint has adopted technology for booking, access and lights management.  Each booking would generate a 4 digit pin to allow entry and activate the court or table lights for the booked time, with the lights programmed to auto-switch off once the booked time finishes.
PlayPoint has installed a vending machine for badminton shuttlecocks, that allows contactless  credit card functionality to make a purchase.
PlayPoint does not serve alcohol and reserves the right to restrict alcoholic BYOs.  Non – alcoholic beer, wine, power drinks and soft drinks are available for purchase on the vending machines.
 PlayPoint is continuously monitored by CCTVs – inside and outside.