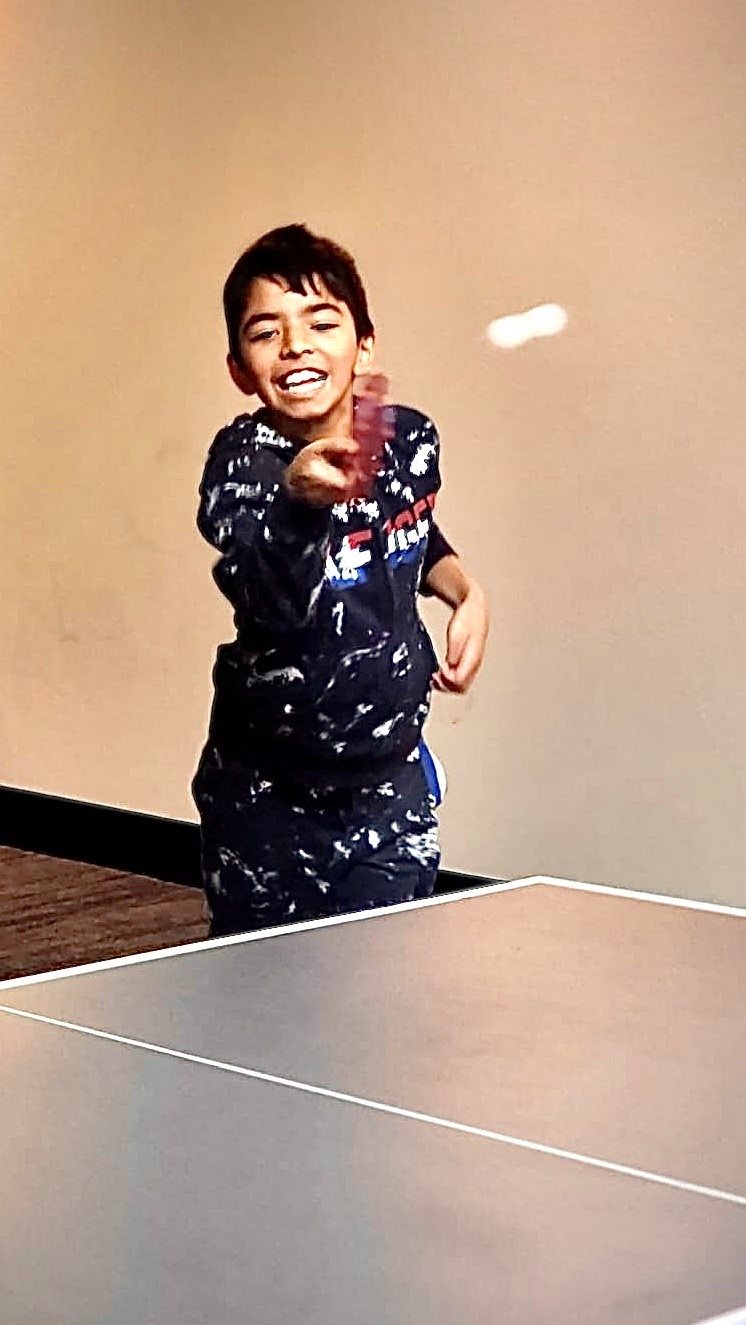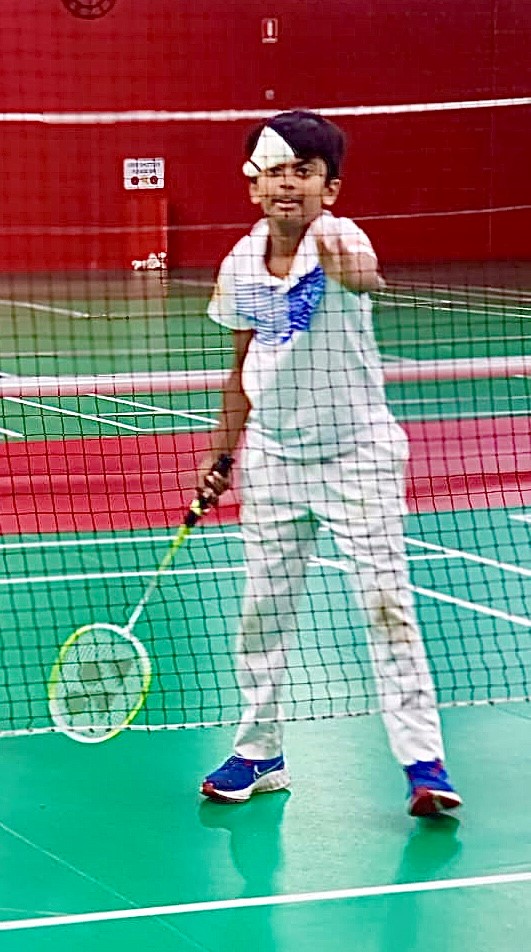 BADMINTON
Play at the state-of-the-art facility on courts similar to those used at Tokyo Olympics and experience the difference. These courts are engineered to help prevent sports related injuries and provide a superior surface performance for Badminton.
TABLE TENNIS
Play on competition quality TT table in an airconditioned environment.
BRAZALIAN JIU JITSU & MIXED MARTIAL ARTS
Learn Brazilian Jiu Jitsu,  an upcoming sport likely to be in the Olympics very soon and get trained on self defense, anti bullying and other similar martial arts by world class coaches from our partners Clube De Lutas.
 ZUMBA / BHANGRA DANCE EXERCISE
 Shake It, Sweat It, Love It with Zumba and Bhangra Dance beats supervised by trained instructors.
 PRICING
$8 per child for two hours – minimum 50 children
Each child can do either one activity for the two hours (eg: play Badminton) or can do two one-hour activities (eg: play Badminton & Table Tennis).
For Badminton, rackets and shuttlecocks will be provided by PlayPoint and the playing format will be formalized in consultation with the school. The school would however need to ensure that all children are wearing appropriate non-marking shoes on the Badminton Courts.
For Table Tennis necessary rackets and balls will be provided by PlayPoint.