PlayPoint has partnered with Australian Badminton Academy www.aba08.com.au to extend group training, holiday programs and 1-1 coaching for school children and adults.
This academy was established in 2002 by Australia's most successful Badminton Olympian Anna Lao AO.  It is the first registered Badminton Coaching Academy in Sydney and the largest Badminton Academy in NSW.  This academy has taken more than 200 Players into State and National Level.
The academy offers specially designed courses for all levels from Stage 1 – Stage 4 and caters for beginners, intermediate, advanced, elite state, and national level players.  They offer Individual and group coaching sessions.
Castle Hill RSL Badminton Club
Castle Hill RSL Badminton Club's (https://www.castlehillrsl.com.au/clubs/badminton/) Juniors Training Programme for Beginners, Intermediate and Advanced players are held every weekend at PlayPoint.
Their players have represented the Club in the following local and national competitions:
NSW Junior and Graded tournaments
U13 National in Altona, Victoria
U15 National in Australian cities
U17 National in Australia and NZ
For inquiries on the Training Programme please contact the CHRSL Badminton Club at junior@castlehillbadminton.com.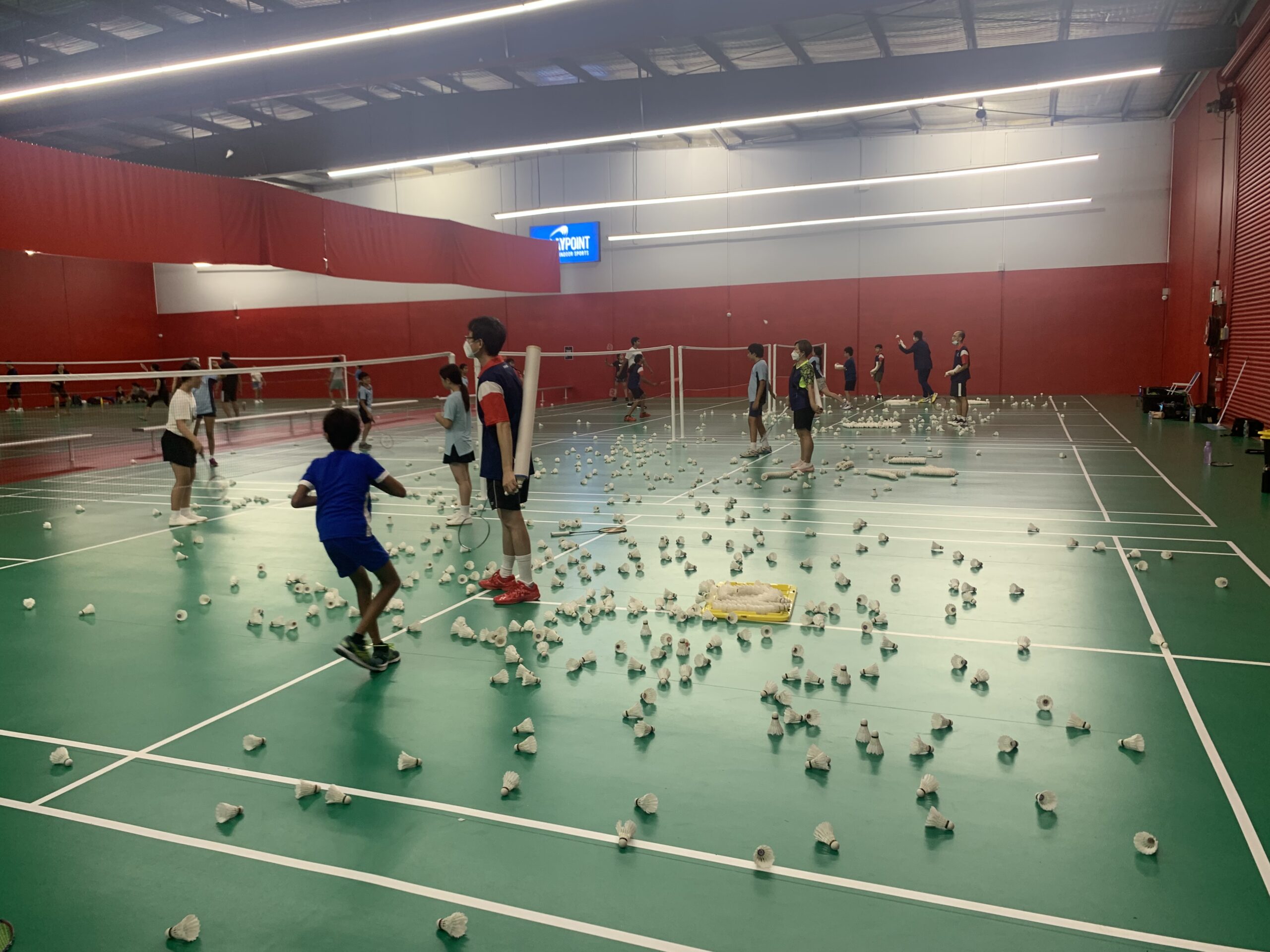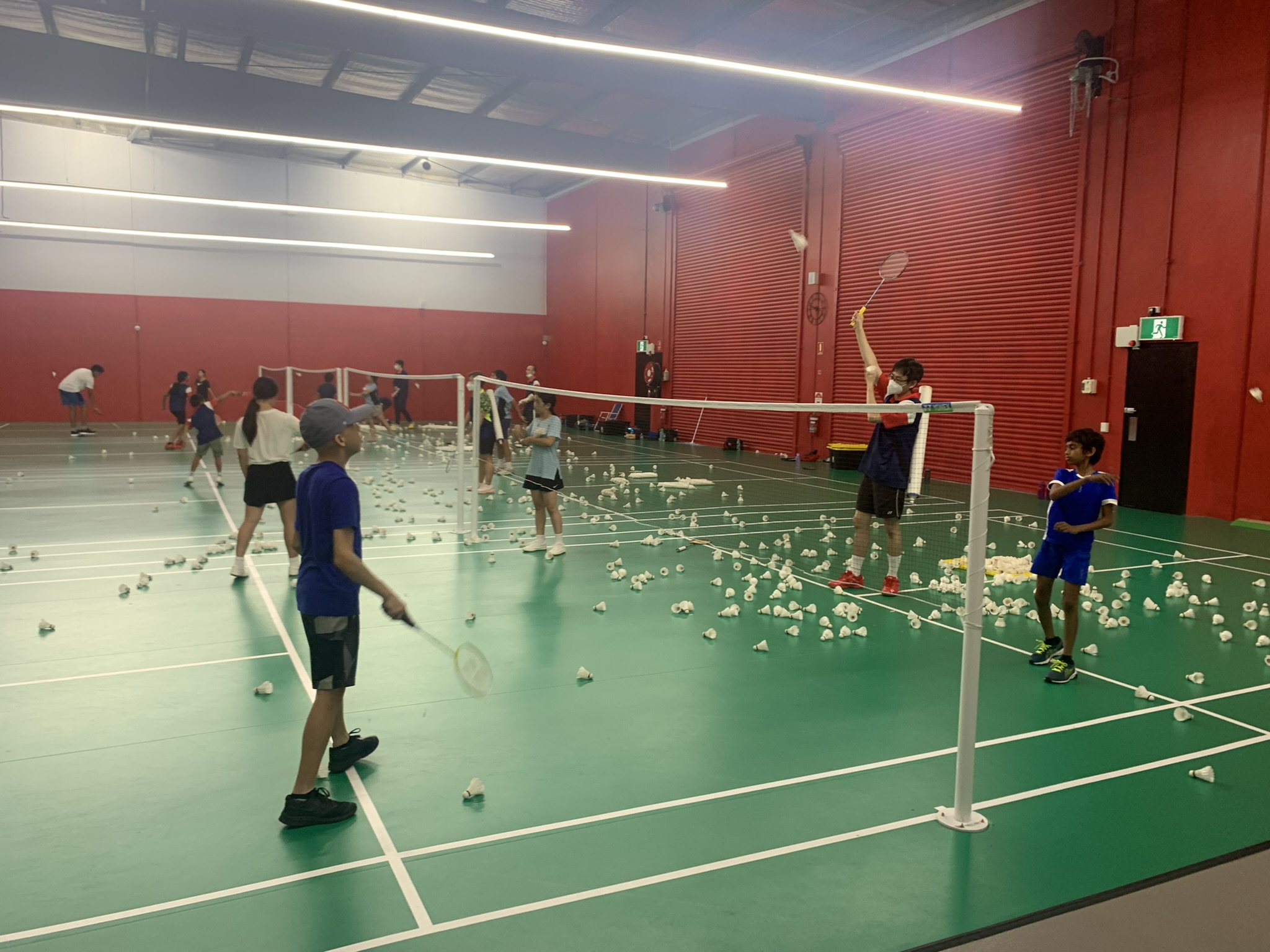 Mikkel from Denmark is a retired player & a trainer with 12 years experience. His coaching focuses on basic techniques for beginners & intermediate players, trick shots and advanced shots. He is available for one-to-one and/or group coaching sessions at a mutually agreed time to offer flexibility.